The highest governing body in Isabela State University is the Board of Regents. Its members are drawn from both the University and the private and public sectors. The current Board of Regents is composed of: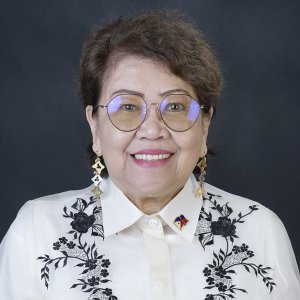 HON. LILIAN A. DE LAS ILAGAS
Chairperson, Commission on Higher Education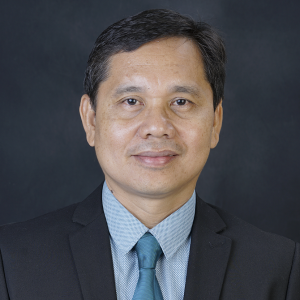 RICMAR P. AQUINO, PH.D.
Vice Chairperson/University President, Isabela State University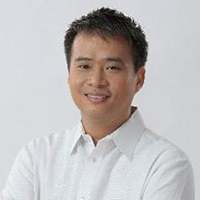 HON. JOEL VILLANUEVA
Chair, Committee on Higher and Technical Education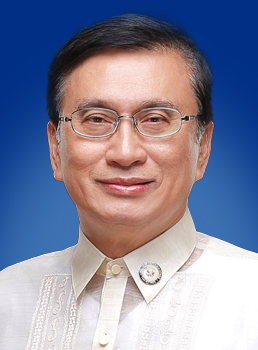 HON. MARK O. GO
Chairperson, Committee on Higher and Technical Education




Represented by:





HON. FAUSTINO A. DY V

Congressman 6th Legislative District of Isabela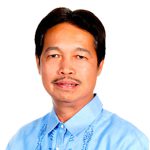 HON. NARCISO A. EDILLO
Regional Executive Director, Department of Agriculture, R02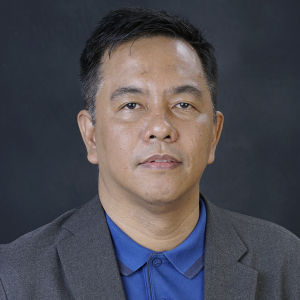 HON. SANCHO A. MABBORANG
Regional Director, Department of Science and Technology, R02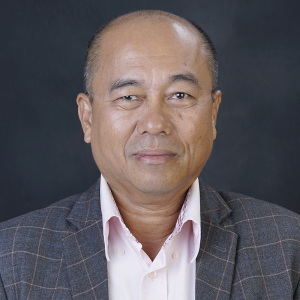 HON. DIONISIO C. LEDRES, JR.
OIC Regional Director, National Economic and Development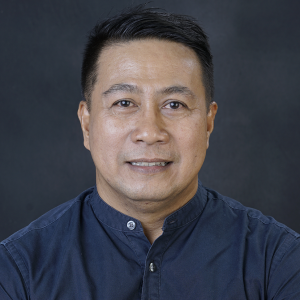 HON. PIO V. BAGTILAY, JR.
Private Sector Representative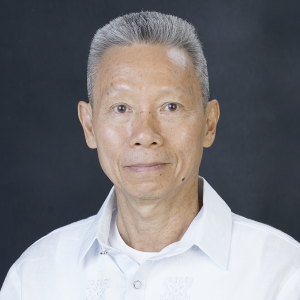 HON. CHARLES T. LIM
Private Sector Representative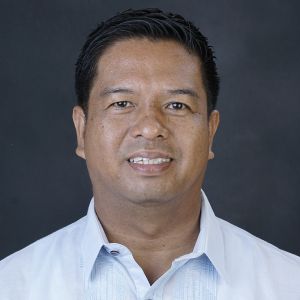 HON. EDDIE I. PERU
President, ISU Faculty Federation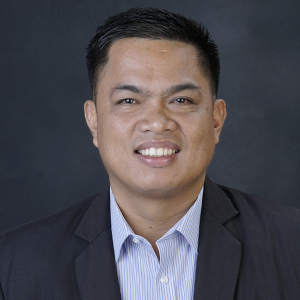 HON. PAUL VINCENT R. MAURICIO
President, ISU Alumni Federation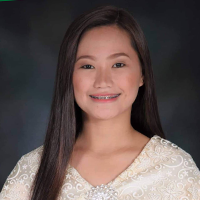 HON. KELLY VEA G. DAVID
President, Supreme Student Council Federation